GPRA Graduate Assistant Resources
Below you will find helful links and resources that you will use in your work as a GPRA Graduate Assistant.
Client contact information is stored in the secure, CU Denver REDCap database.
Use this link to complete GPRA Follow-up data collection.

SAMHSA's Performance Accountability and Reporting System is used to collect all GPRA survey data.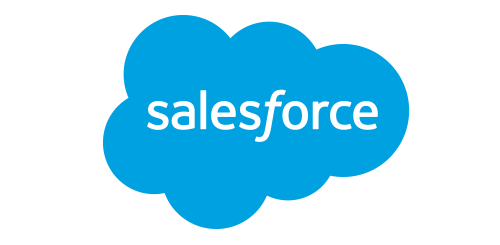 Salesforce is used to track the GPRA clients assigned to you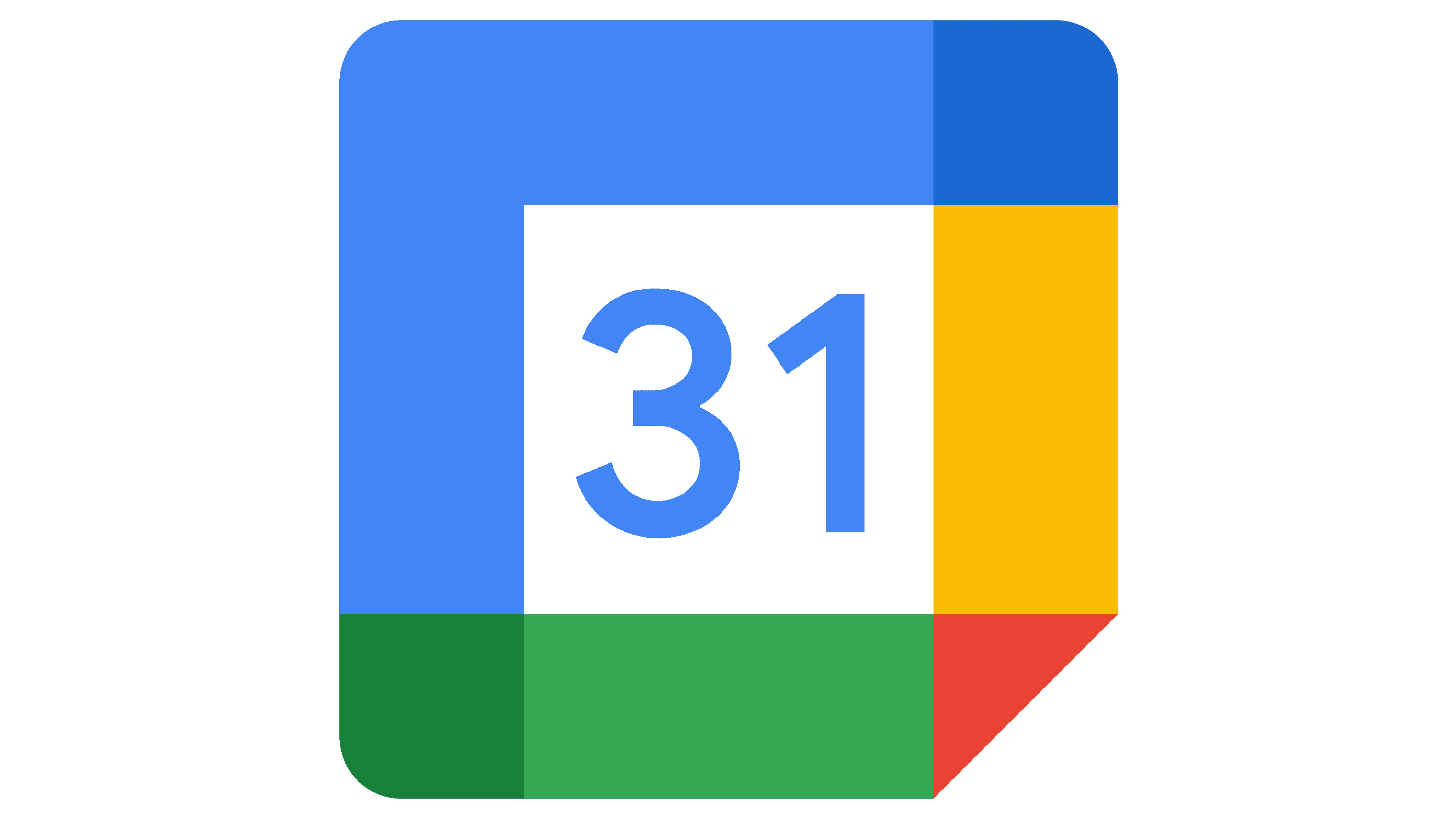 Calendly is integrated with the GPRA Gmail account and is used by clients to schedule follow-up interviews..
Click anywhere in the calendar below to access/edit the shared Google Calendar.
Click in the document below to access/edit the GPRA Team Meeting Agenda.
Filterable Resource Library
Click the tabs below to search for various resources that will support your GPRA data collection.
Website for clients to access treatment provider information and other resources:
Mobile Health Unit Map/Locator: