In 2018, the Colorado Department of Human Services, Office of Behavioral Health (OBH) reported that approximately 44,000 individuals in Colorado were in need of opioid treatment.  The State Opioid Response (SOR) Grant, awarded to OBH through the Substance Abuse and Mental Health Services Administration (SAMHSA), aims to address the opioid crisis by increasing access to medication assisted treatment (MAT), reducing unmet treatment needs, and reducing opioid overdose related deaths through the provision of prevention, treatment, and recovery activities for opioid use disorder (OUD).  The activities proposed under the SOR grant include expanding access to MAT for uninsured and underinsured clients, purchasing mobile health units to provide MAT for rural communities, providing short-term residential treatment for homeless individuals initiating MAT, and providing jail-based resources for individuals with OUD, among others.
The Evaluation Center is working closely with OBH to provide rigorous and effective evaluation services for the SOR grant.  The Evaluation Center is located in the School of Education and Human Development at the University of Colorado Denver, on the downtown campus. The Center has the benefit of operating as a not-for-profit entity with the backing of a major research university.  The Evaluation Center has extensive experience providing program evaluation to a wide variety of clients from schools, non-profit organizations, institutions of higher education, community groups, and government agencies.  The Center works collaboratively with its clients to promote evidence-informed programs, practices, and policies by using rigorous, innovative evaluation processes.  The Evaluation Center staff is committed to equity and evaluations that ultimately contribute to the betterment of communities and programs.  For more information on The Evaluation Center, please visit our website: http://the-evaluation-center.org.
Learn more about the specific program evaluations listed below. 
Mobile Health Unit Program
Mobile Health Units (MHU) that specialize in medication-assisted treatment (MAT) provide induction and maintenance services in underserved and rural areas in Colorado.  The MHUs are intended to reduce barriers to treatment access by expanding the reach of community health organizations and contributing to the availability of local services.  The evaluation of the MHUs includes both formative and summative methods.  It is focused on measuring the effectiveness of MAT delivered through the MHUs, patient satisfaction, improvements in access to care, including reach, stigma towards drug addiction, and community readiness to address opioid use disorder in communities across Colorado.  Additionally, The Evaluation Center will explore the costs and billable services associated with operating the MHUs in an effort to understand the level of funding necessary to continue operation.  To demonstrate the program's reach, evaluators will utilize geographic information system (GIS) mapping to visualize impact.  Due to the relatively novel adaption of the mobile units as a method to deliver MAT in rural areas, documenting and describing treatment delivery and patient care, staff roles and responsibilities and challenges and opportunities from multiple perspectives is paramount. For more information and to find a unit near you, visit mobiletreatmentco.org.
Individual Placement and Support Program
IPS is an evidence-based practice, helping people with disabilities self-identify their employment and education interests and goals.  Within the SOR grant, the IPS program is being adapted for use with individuals in recovery.  Among other supports, Employment Specialists work with local employers to help individuals rapidly secure part or full-time jobs of their choice in the community.  The SOR grant supports three IPS programs, which are situated in treatment centers and are located in Pueblo, Denver, and Longmont.  The evaluation includes both formative and summative methods.  It is focused on client and employer satisfaction, the integration of the program within the clinical agency, collaboration with supporting community organizations, the programs' strengths and challenges, client impacts, and program fidelity.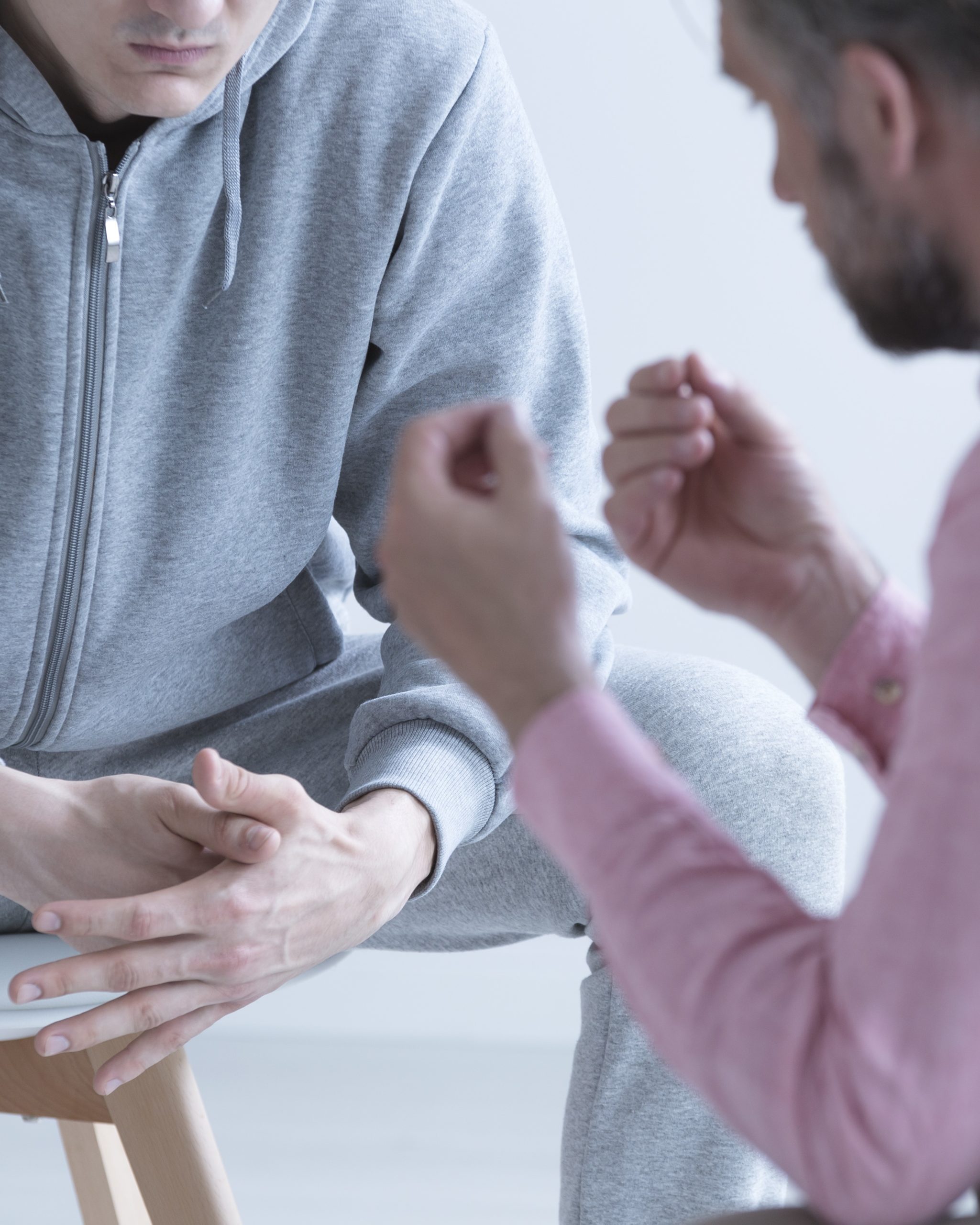 Feasibility Assessment for Culturally Appropriate Treatment in Native American Communities
The SOR grant is funding a substance use disorder (SUD) treatment feasibility assessment on the access to and availability of culturally relevant and appropriate residential treatment options for Southern Ute, Ute Mountain Ute, and all AIAN adults in Colorado, herein Native Americans. The design of the feasibility assessment is guided by the principles of Indigenous Evaluation which states that knowledge creation and evaluation use should be generated by Native American people. The feasibility assessment includes a mixed-method, multi-step participatory and culturally responsive approach that will rely on this principle.
The feasibility assessment includes a landscape assessment, an administrative data review, a funding assessment, and perspective from Native American communities. The purpose of this multi-faceted approach is to 1) describe the current landscape of SUD treatment for Native Americans, 2) present analysis of funding streams that currently exist to support substance abuse residential treatment centers that serve Native Americans and that are culturally relevant and appropriate, 3) outline opportunities for improving access to and quality of SUD treatment for Native Americans across the state of Colorado.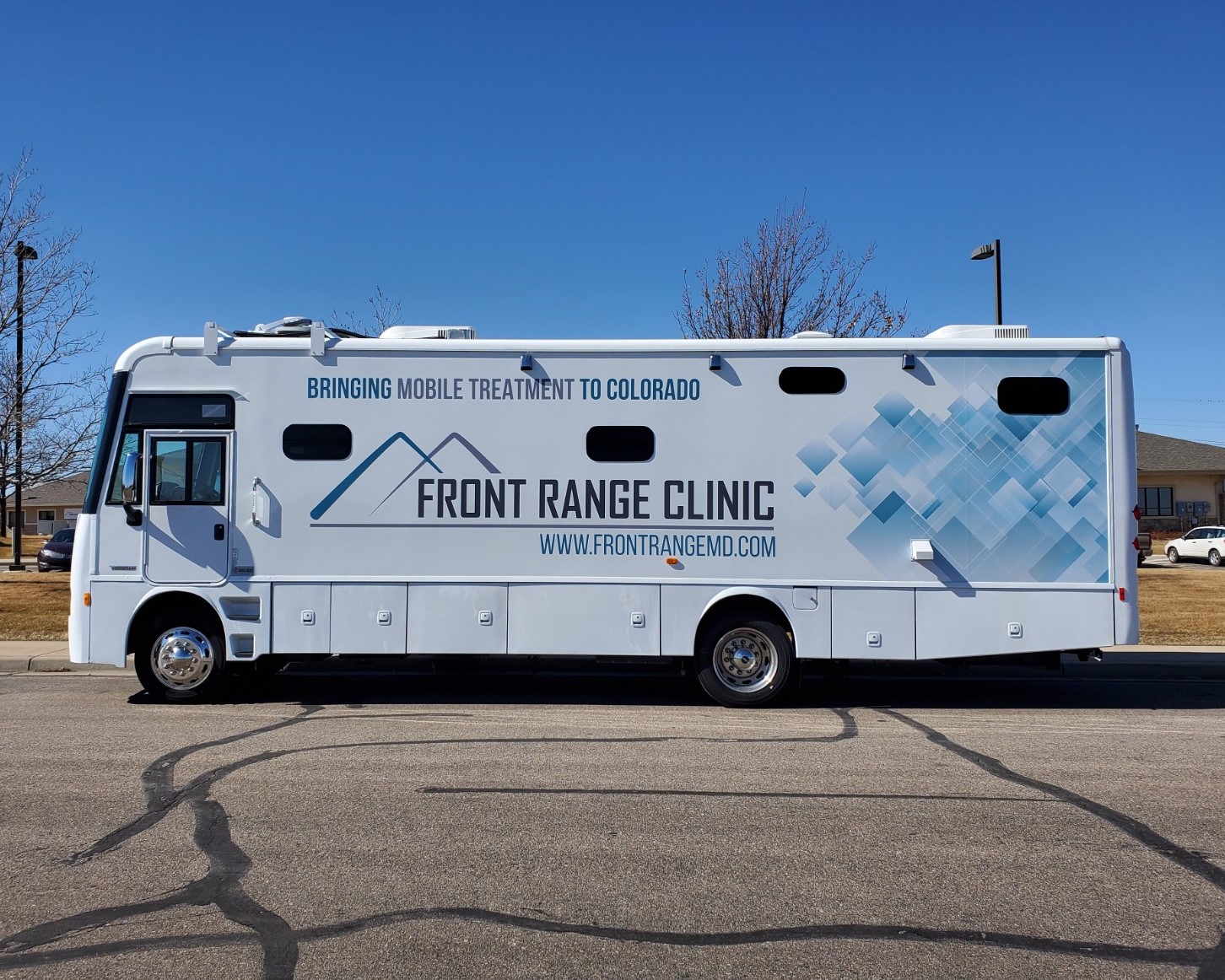 Peer Navigator and Recovery Coach Program
The peer navigator program employs peer recovery coaches to refer individuals with OUD to MAT and other necessary treatment services.  Recovery coaches work with clients with whom they share lived experience.  Some of the coaches focus efforts on clients in the criminal justice system.  Coaches assist clients in developing coping strategies, help individuals engage in treatment, and provide referrals to community supports.  The evaluation includes both formative and summative methods, and is focused on measuring access to services via recovery coaches, rates of referral to treatment, improved client/provider relationships, recovery coach satisfaction with their role and work, and client engagement with care and treatment.  The evaluation team uses a mixed methods approach, relying primarily on qualitative methodologies, utilizing interviews, observations, and focus groups.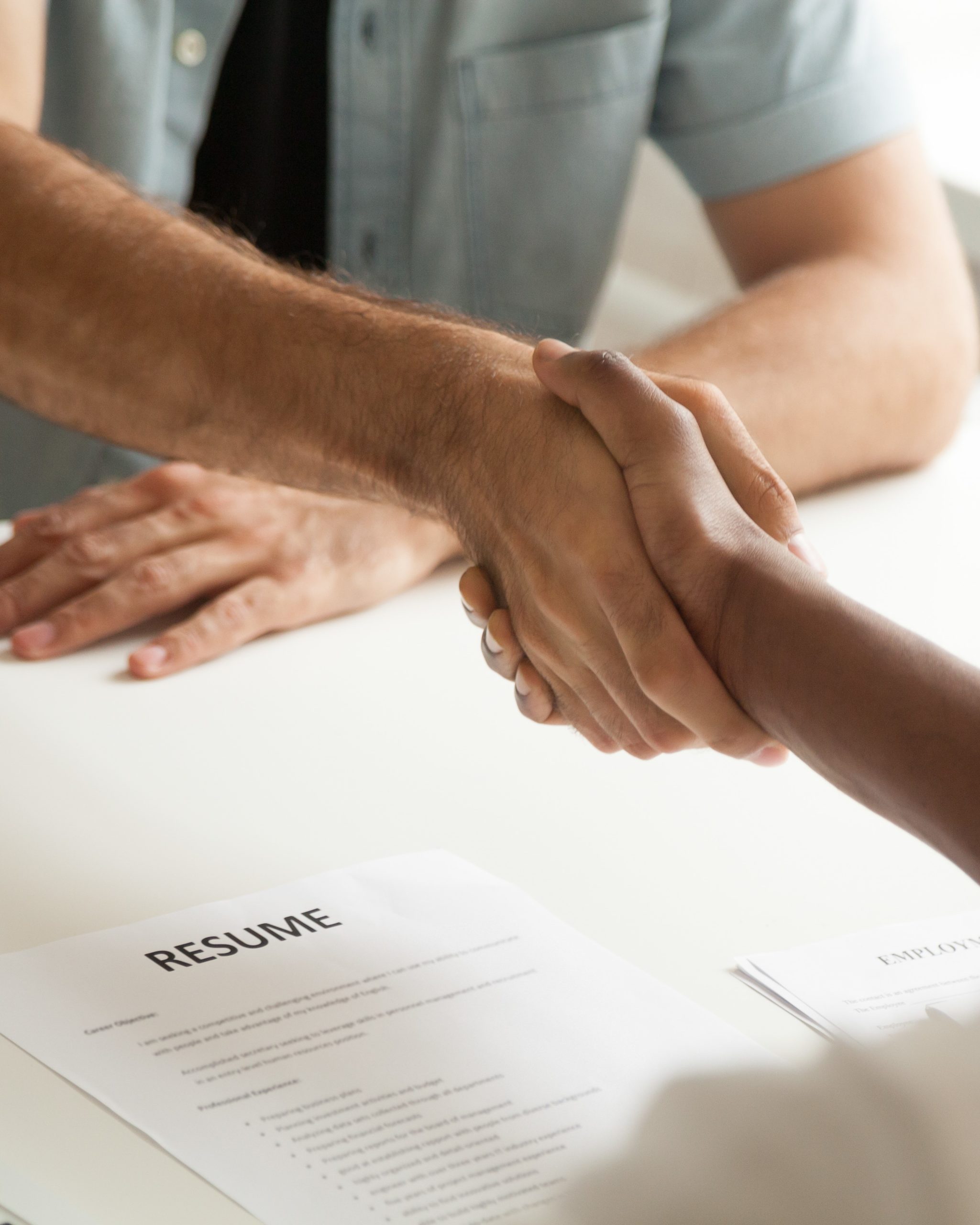 Jail-Based MAT and Transition Services
The SOR grant funds jail-based MAT services for inmates in 17 county jails across Colorado.  Providing MAT services to incarcerated populations is not a widespread practice nationally, however, there has been strong initial success in systems that have implemented these services.  The Evaluation Center is conducted a process evaluation to document the development and implementation of these services in participating locations.  The evaluation focused on the successes, challenges, barriers, and necessary steps to implementing a robust jail-based MAT program with transition services.  The evaluators conducted interviews with staff from correctional facilities, clinical staff, behavioral health specialists, and caseworkers. The interviews provided information about the processes and interactions incarcerated inmates experience in accessing MAT services.  This evaluation may inform other correctional systems or states that are considering similar programs and should serve as a solid foundation for future research into population-level outcomes.