STATE OPIOID RESPONSE Grant
GPRA HEALTH STUDY
GPRA Follow-up Survey
Click the link below to schedule your follow-up survey.
Update Your Contact Information
Has your contact information changed recently? If so, click the button below to submit updated information so that we can reach you for your follow-up survey.
WHO ARE WE?
We are The Evaluation Center at the University of Colorado Denver. After receiving the State Opioid Response Grant, the State of Colorado Department of Human Services Behavioral Health Administration partnered with us to evaluate and assist with data collection for the grant. 
WHO WILL BE CONTACTING ME?
The Evaluation Center will contact you to complete the follow-up interview. You may schedule an interview at a time that works best for you by using the link above.
WHEN WILL I BE CONTACTED?
We will contact you two to three months after your first interview to remind you of your follow-up interview. Then we will contact you again to complete the follow-up interview five to eight months after your initial visit. The follow-up interview is a requirement of the grant.
HOW WILL I BE CONTACTED?
During your first treatment appointment, you completed a contact form and provided basic information so that we may reach you for your follow-up interview. If we cannot reach you directly, we will reach out to your designated back-up contacts for updated information.
Why Should I Participate?
Your participation helps the State of Colorado collect the data needed to ensure funding for treatment or services like yours are available to others across the state. The information that you share during your interviews will help to improve future services and support future policies.
How am I compensated?
By participating in the follow-up interview, you will receive a $30 grocery/gas gift card. We will mail or email your gift card shortly after you complete your follow-up interview.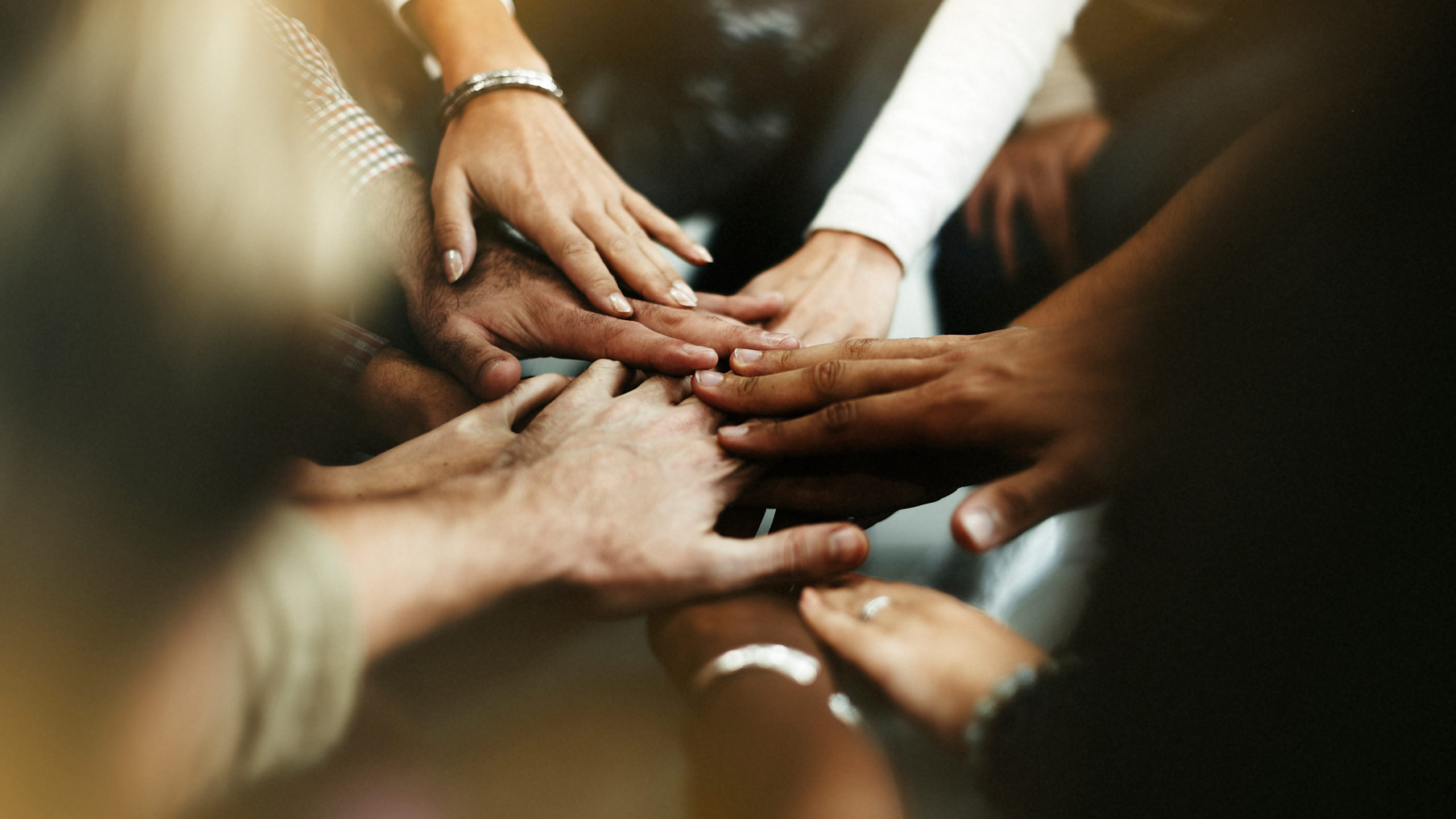 Find treatment, learn what to expect from treatment, and explore other resources available in the Colorado Mental Wellness and Addiction Recovery Guide.
Contact Us!
Please contact us at 720-476-6248 or healthstudyscheduler@gmail.com if you have any questions regarding your participation in the GPRA Health Study.